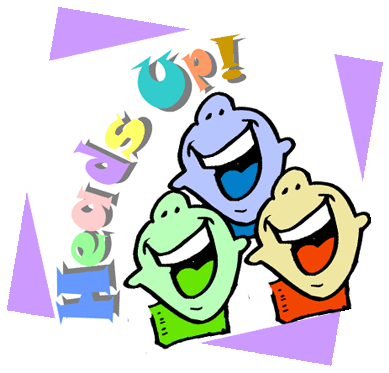 We want families
to stay together.
Our children's church
will lift and inspire
the entire family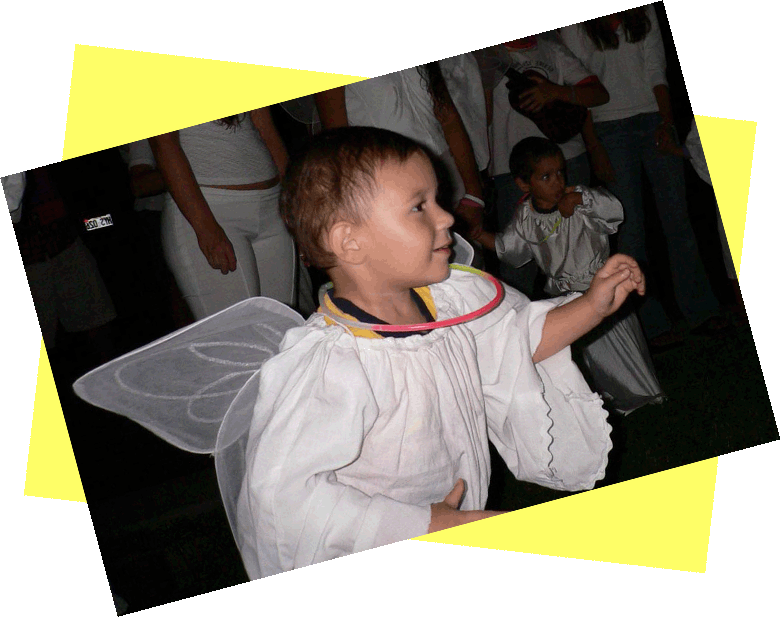 Children's church is
for youth ages 4 to 11.
They meet on the church lanai
where they enjoy stories,
videos, puppets, crafts
and positive interaction.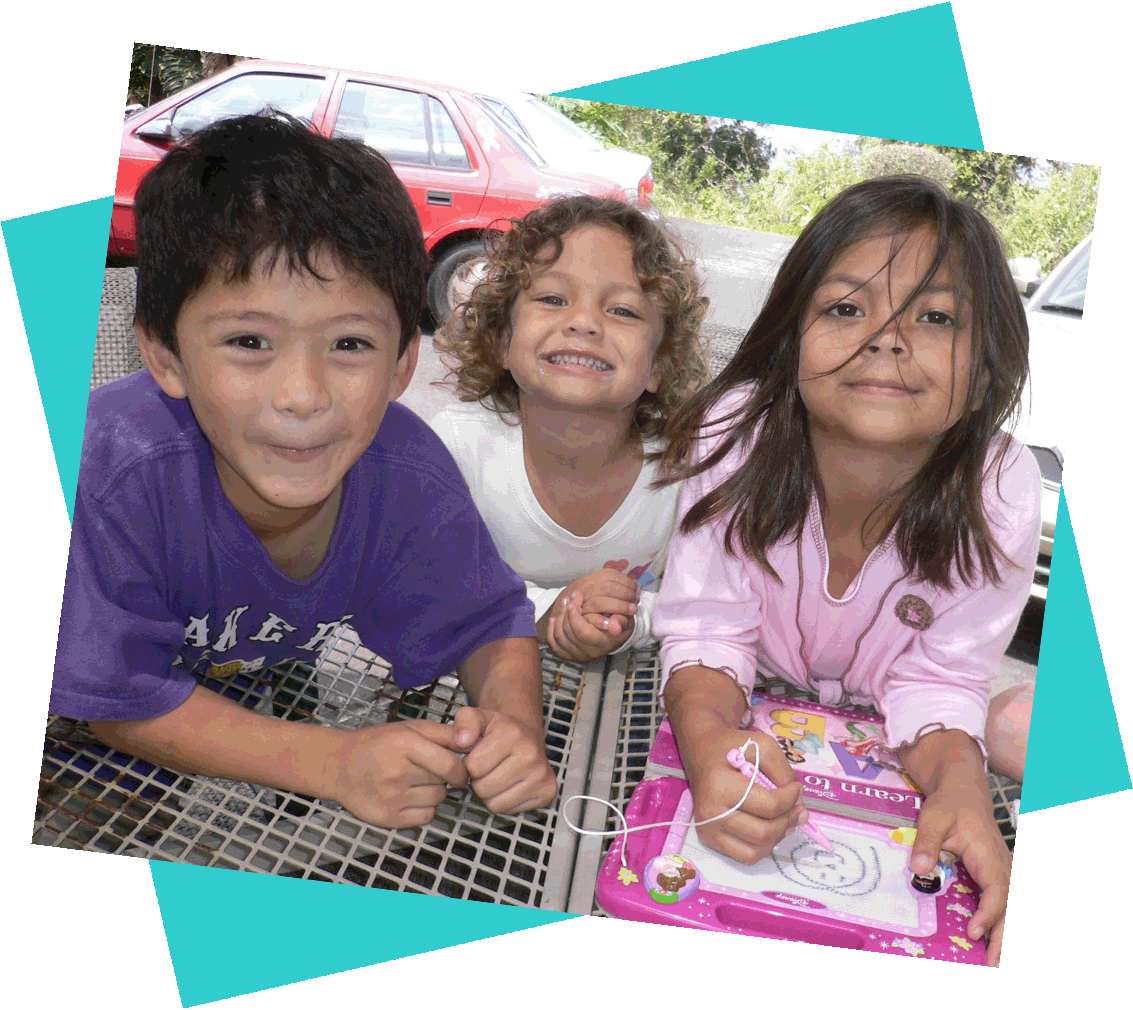 The most valuable gift God gives to us
after eternal life is our family.
Kona Church of God has always
done our best to give every child
the opportunity to know Jesus personally.